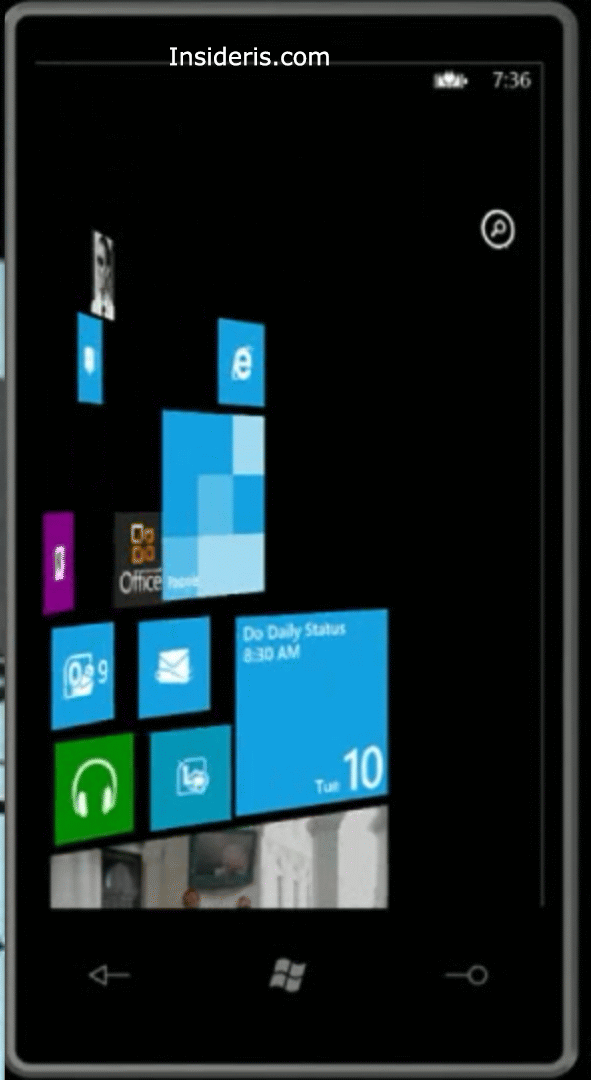 Good news, after publishing the rumored devices list, we have just received a tip from the anonymous source who claims to have an insight on the release dates of the WP8.
According to the insider, Verizon will be the launch partner of the WP8 platform, followed by the AT&T and T-Mobile.

WP8 Launch Dates
Verizon – October 25, 2012
AT&T – October 29, 2012 and November 2, 2012
T-Mobile – November 9, 2012
Stay tuned.