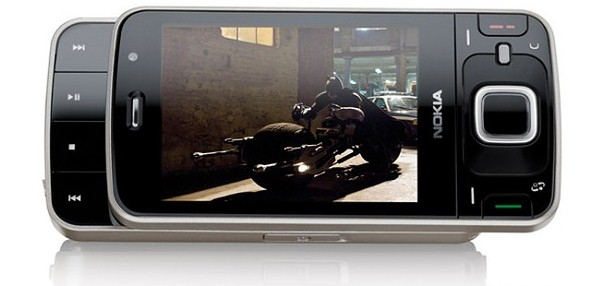 Good morning, everyone.
Today, we have dug up some juicy information from all over the Internet, from a person who claims to be a Verizon employee, also some external sources.
Ready for a Verizon WP8 lineup?

HTC Windows Phone 8
– A midrange phone, 720p 4-4.3" screen, 1.2 GHz S4 CPU, 1GB RAM, 8GB internal memory.
Samsung Windows Phone 8
– One low end phone on a prepaid offering. HTC Trophy like specification, WVGA screen, 1.2 GHz Snapdragon S4 CPU, 4GB internal memory, 512 MB of RAM.
– One midrange Samsung phone, Galaxy Nexus clone.
Nokia Windows Phone 8
– One high end phone with a 768p 4.3″ screen.
– However, as Verizon is going all in on phones with huge screens, we expect to see a 4.5" Nokia phone with a 1.5 GHz Snapdragon Pro S4 CPU in both 16 and 32 GB offerings.
Reveal
– Verizon will be a launch partner with the expected announcement on September 5th.
Marketing
– According to the internal and external sources, Windows Phone 8 marketing campaign will be on pair with Verizon's Droid campaign, which was huge and created the much needed brand awareness.
Stay tuned.