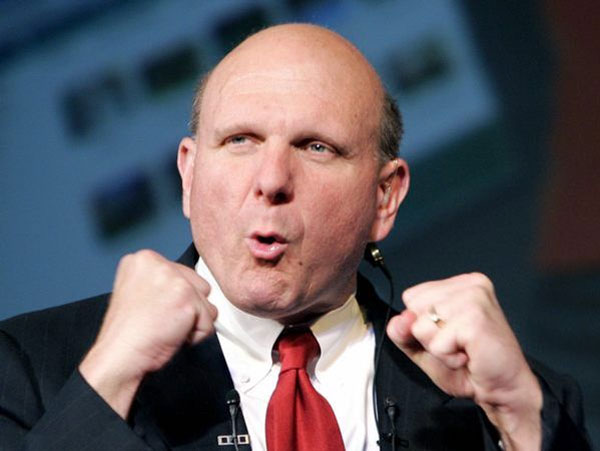 If you were wondering how much money Windows Phone did generate for the Microsoft, then we have some interesting details to share with you.
According to a recent report, the software giant has received a total of $736 million for the fiscal year 2012 (from June 2011 to June 2012) and even more during the FY2011.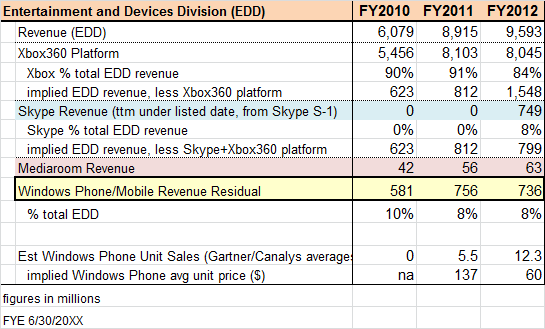 In addition to that, we got a sneak peek at the Skype revenue, which was $749 million for the FY2012, making a total revenue for both services at a coll $1.5 billion.
Stay tuned.