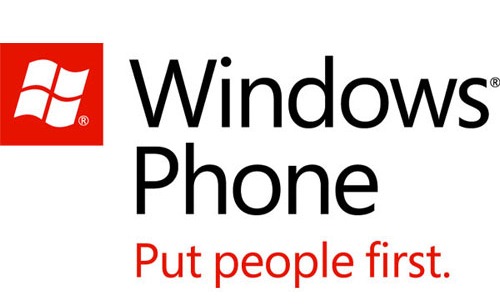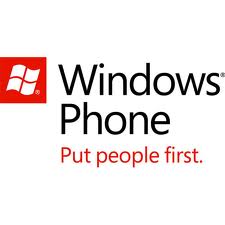 What else is new for the Windows Phone Apollo?
According to the tip we have just received, the upcoming WP8 OS will finally allow users to close the apps! Here is how:
– Long press the back button for the apps multitasking window to appear
– Swipe the app card upward and watch it vanish

Interestingly, the tipster is not yet sure if this will make into the final release and it doesn't exactly surprise us, seeing that early WP 7.5 builds also had an ability to close the apps.
Stay tuned.