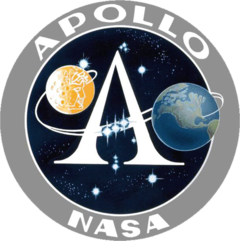 I am sure many of you are excited and can't wait for the Windows Phone 8 (Apollo) to land but in the meantime, we have a leaked list of confirmed WP8 features and changes.
So where did we get it from? Two places, there is a Chinese Windows Phone community, which has a pretty interesting thread. However, translation is extremely rough and makes no sense at all. Therefore, we have contacted our Chinese friends for help and guess what? They translated everything to a perfect English.

Ready?
– Gravity induction. This is for games and file system. Think like a tilt mechanism but for ups and downs. For example: you can enlarge thumbnails in the file system simply by lifting the device closer to your eyes.
– Major changes in the Internet Explorer
– Ability to add folders
– Enriched characters for Simplified Chinese and Traditional Chinese
– Bulk SMS/MMM delete is NOT yet available
– No major UI changes, yet
Now… Here is something what will make you angry.
Turns out, Windows Phone Mango Pre-Beta did have a feature to close apps (there was X icon in the top when surfing a list of open apps and games) but it was removed from the Final build.
Why are we telling you this?
Well, Windows Phone 8 Beta includes the VPN support. However, there is a possibility that it will not make it to the final release and will be pushed to the WP 8.5 instead.
This is all we have for you for today. We would like to thank a very special friend for translation, stay tuned.
Oh and Apollo is also being tested on a Nokia Lumia 800.