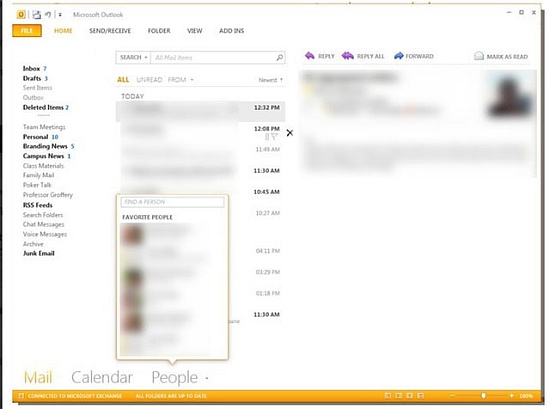 Because live blogging sucks.
As we wait for the "most transformational Office release" ever, grab your popcorn, open the live stream URL and enjoy the show.
When: Monday, July 16, at noon PDT or 3 p.m. EDT
What: News from Microsoft
Who: Microsoft CEO Steve Ballmer will share the news.

Where: Live via webcast at http://www.microsoft.com/en-us/news (available for viewing in 9 different languages).
Countdown: cNET