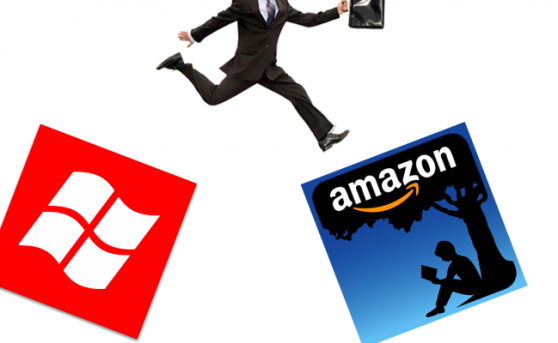 If you read our site, you know that we like to dig deep into the web and look for some hidden information.
Well, today we have another gem for you.
According to a recent Amazon job listing, the leading retailer is looking for a software development engineer to work on their Cloud Player app for the Windows Phone.
Here is an excerpt from the listing:
You will lead the development and launch of Cloud Player client software on Windows Phone.
You will manage and grow a team of developers with responsibilities across the software stack.
You will own the operational excellence of software used by millions of users.
You will collaborate with other development teams at A2Z . and affiliated companies.
You are adept at communicating with both technical and non-technical people, both local and remote.
You are passionate about creating great consumer applications.

You will help build the best digital music customer experience!
Stay tuned.