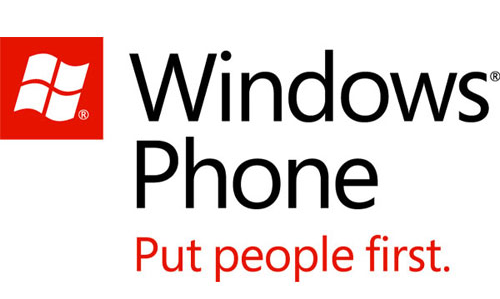 If the recent rumor from WPDang is correct then it seems that the software giant will finally implement a widely requested feature to their Windows Phone 8 platform.
According to WPD, users will be able to access their file system (there is even a "View Files" option when connected), drag and drop data and most importantly, it will not require Zune.
All you have to do is connect a WP8 device, access "My Computer" and drop the files.
Simple? Straightforward? That's how it should be and we can't wait to see a live demo sometime in the future.
Stay tuned.