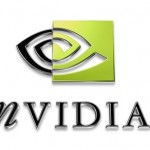 According to one of our sources, NVIDIA GeForce GTX 580 will not be actually released next week.
If whispers are correct, it will only be a paper and not a hard launch, as everyone expect.
When is the hard launch? Early 2011 (January, February) or late 2010 (December).
However, take this with a big grain of salt, because this is not our source and therefore, not 100% trustworthy.