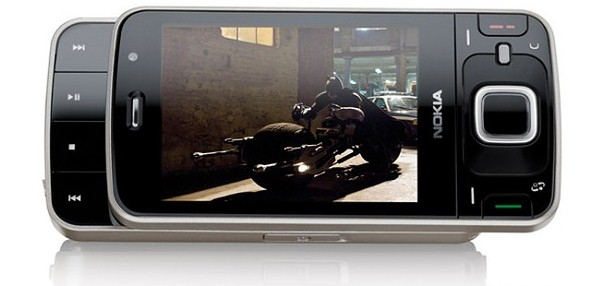 Now here is something for the cheerleaders. Before anyone else does, here is what you can expect to be announced very soon (probably today).
Back in 2008, NOKIA has revealed that it will be leaving the Japanese market and has been quiet ever since.
Well, we have just received some information and here is what it is all about: NOKIA will be leaving the Japanese cellular phone market at the end of August.
That's it for now, stay tuned.