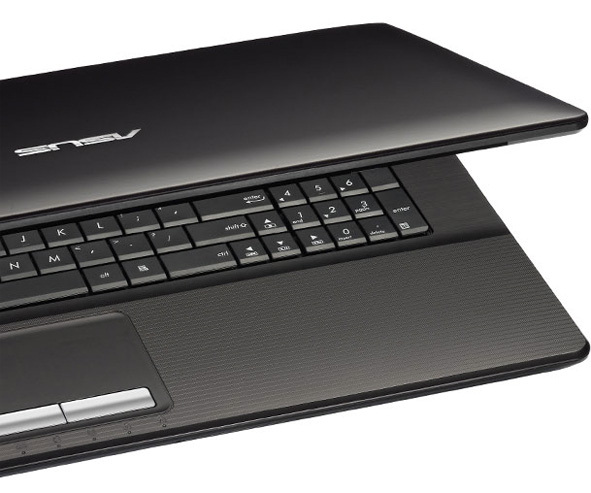 Update: Due to poor AMD Fusion yields, the following model has been delayed.
ASUS K73TA, the 17 inch AMD Llano Notebook equipped with either:
AMD Radeon HD 6650M with 1GB DDR3 VRAM Built-in A4-3300M
or

AMD Radeon HD 6720G2 with 1GB DDR3 VRAM Built-in A6-3400M
Will be released worldwide sometime next month, according to our sources. Whether or not the US only launch is set earlier, remains to be seen. However, what we can guarantee is that you should be able to pick one of those beasts in August, wherever you live.
In case you are looking for a smaller form factor, check ASUS K43TA (14 inch) or ASUS K53TA (15 inch) notebooks.