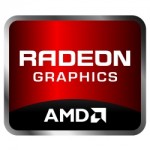 During the AMD Fusion press conference, world's second largest chip maker has offered a sneak peak at the upcoming AMD Radeon HD 7900 series. Luckily, we have a few slides for you to dig into.
According to AMD, the upcoming Radeon HD 7900 GPU's will finally ditch VLIW instruction format in favor of the SIMD wide vector execution andl offer a real 1L and L2 caching as well as 4×16 wide vector ALUs.
Is that all? No. Future users can also expect the out of order resource allocation, ECC data protection on SRAMs and global memory and parallel primitive setup.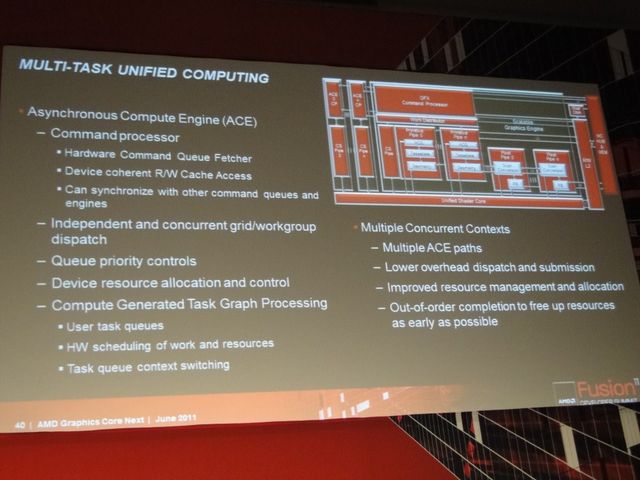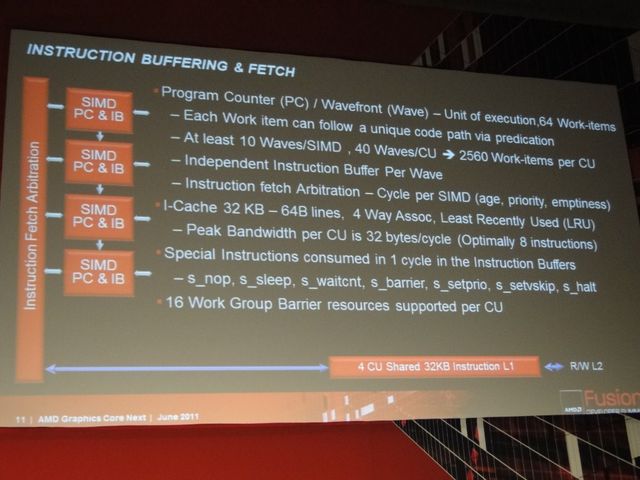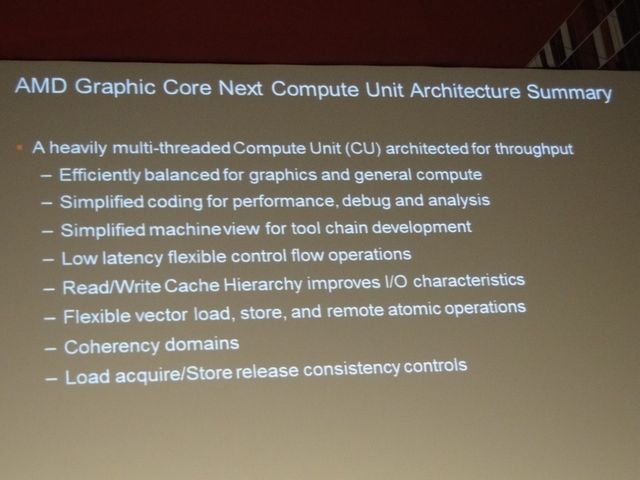 Via: Chiphell