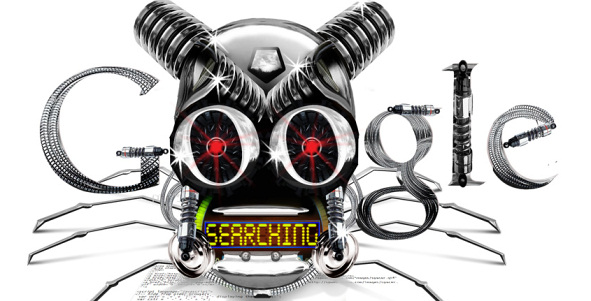 Good morning everyone,
Before news breaks out and all the buzz begins, we have something exclusive for you:
Google will acquire Motorola Mobility for $12.5 billion or $40 per share in cash, a deal that will be announced later today!
No further details are known yet.
Stay tuned.
Update: It's now official!

Here is an excerpt from the announcement:
Motorola's total commitment to Android in mobile devices is one of many reasons that there is a natural fit between our two companies. Together, we will create amazing user experiences that supercharge the entire Android ecosystem for the benefit of consumers, partners and developers everywhere.

This acquisition will not change our commitment to run Android as an open platform. Motorola will remain a licensee of Android and Android will remain open. We will run Motorola as a separate business. Many hardware partners have contributed to Android's success and we look forward to continuing to work with all of them to deliver outstanding user experiences.