Yellow Lumia 920 With Red And Blue Tiles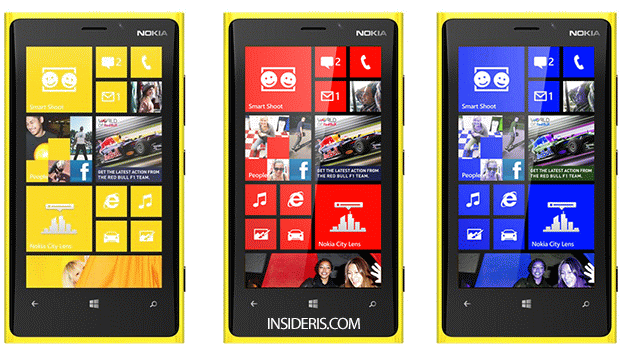 If you were wondering how does the yellow Lumia 920 look like when using red or blue tiles, we have some images to share with you.
These are simulated and non official pictures but hey, it will look pretty much identical.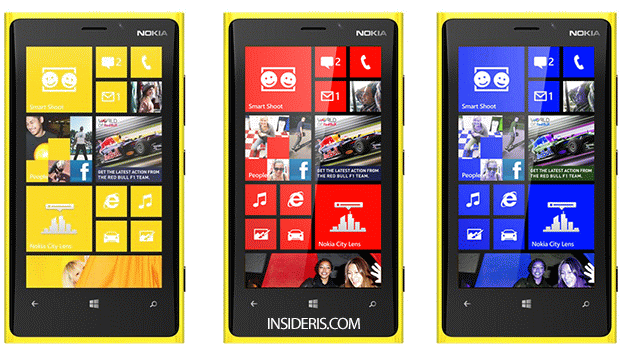 Stay tuned.