Windows 8 & Windows Phone 8 Marketing Budget: $1 Billion+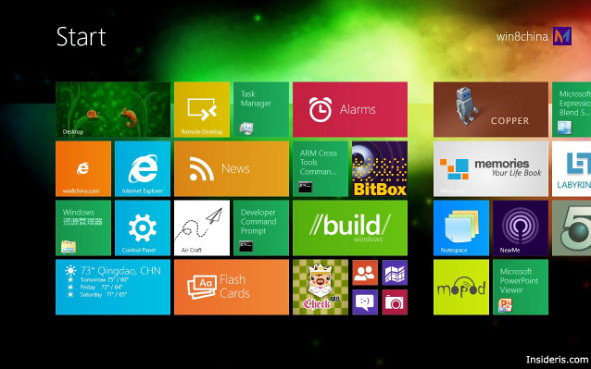 Good news for all the Microsoft fans and shareholders out there, according to the report from the TechNewsWorld, the software giant is planning a massive advertising campaign.

In fact, as stated by the TNW, the launch budget for both Windows Phone 8 and Windows 8 is more than $1 billion, "to put that number in perspective, it's twice what the presidential campaign has cost so far, in terms of advertising, according to an NBC FirstRead story last month.".
Stay tuned.