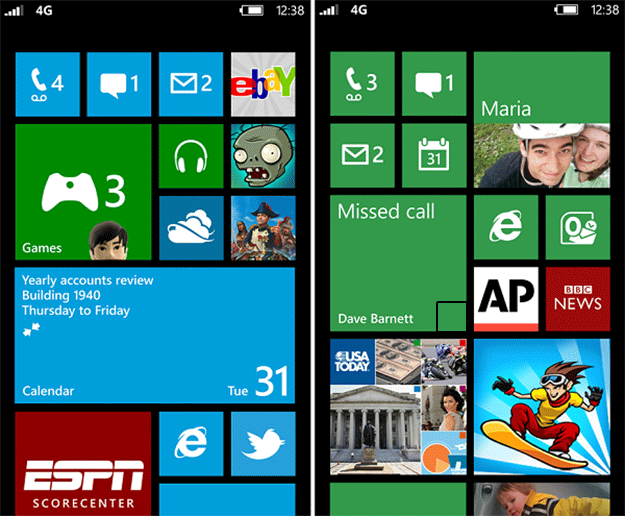 With the launch of Windows Phone 8, it's time to find out, how is Windows Phone 7.5 doing in the market share race.


So what are the results? According to the global data, Windows Phone saw a 0.11 point or 14% gain in its market share over the period of last 31 days.
That's pretty awesome, if you ask us, especially since new devices are miles ahead of its predecessors.
What about WP8 impact? Only time will tell.