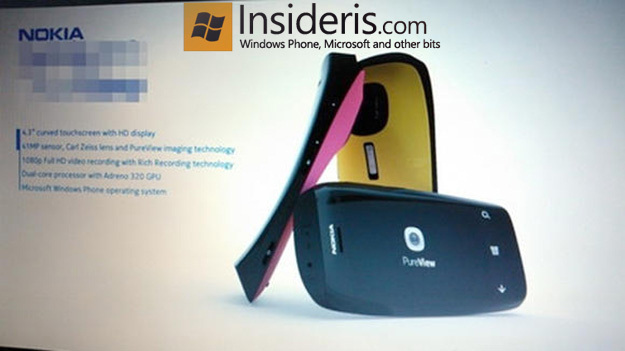 All right folks, grab a seat and listen: so a guy from Twitter has supposedly seen a PureView Windows Phone 8 model for Verizon and posted this: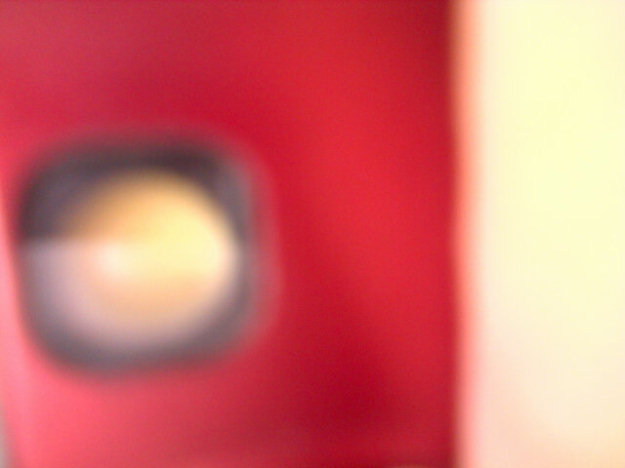 Now, if this picture is indeed legit, we would like to show you how the real WP8 PureView (922) for Verizon will look like: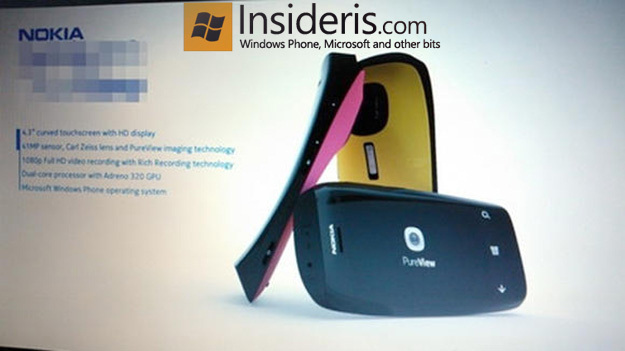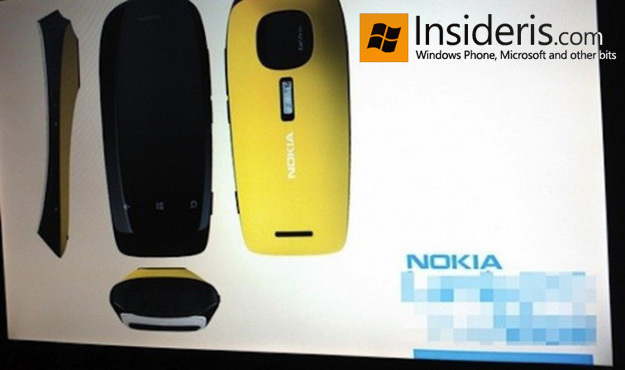 Similar? Not only does it look similar but also features rounded corners, something what would be unique to Verizon only (remember 822 leak, which, while ugly, also has rounded corners?).
Stay tuned.