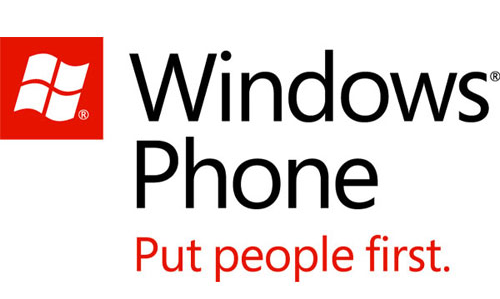 Following the successful Nokia Lumia 900 launch in the US (and nice market share boost), it looks like June hasn't been as successful as some might have hoped.

In fact, according to the market share reports, WP has lost 9.2% of its market share, down from 0.66% to 0.61%.
The upcoming Nokia earnings and sales report, which is set to be released soon, will be very interesting indeed.