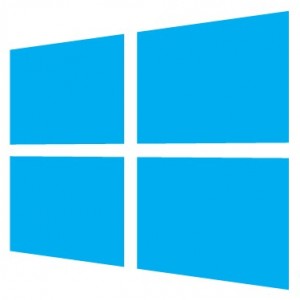 Windows 8 for everyone.
Remember when Microsoft said that users can upgrade their Windows XP/Vista/7 machines for only $39 to Windows 8?
Turns out, users running the release preview of the Windows 8 (which is free) can upgrade to the Final version for the very same $39 price.
Don't believe us? See 8:30 of this video.
The question is: how many copies will you buy?