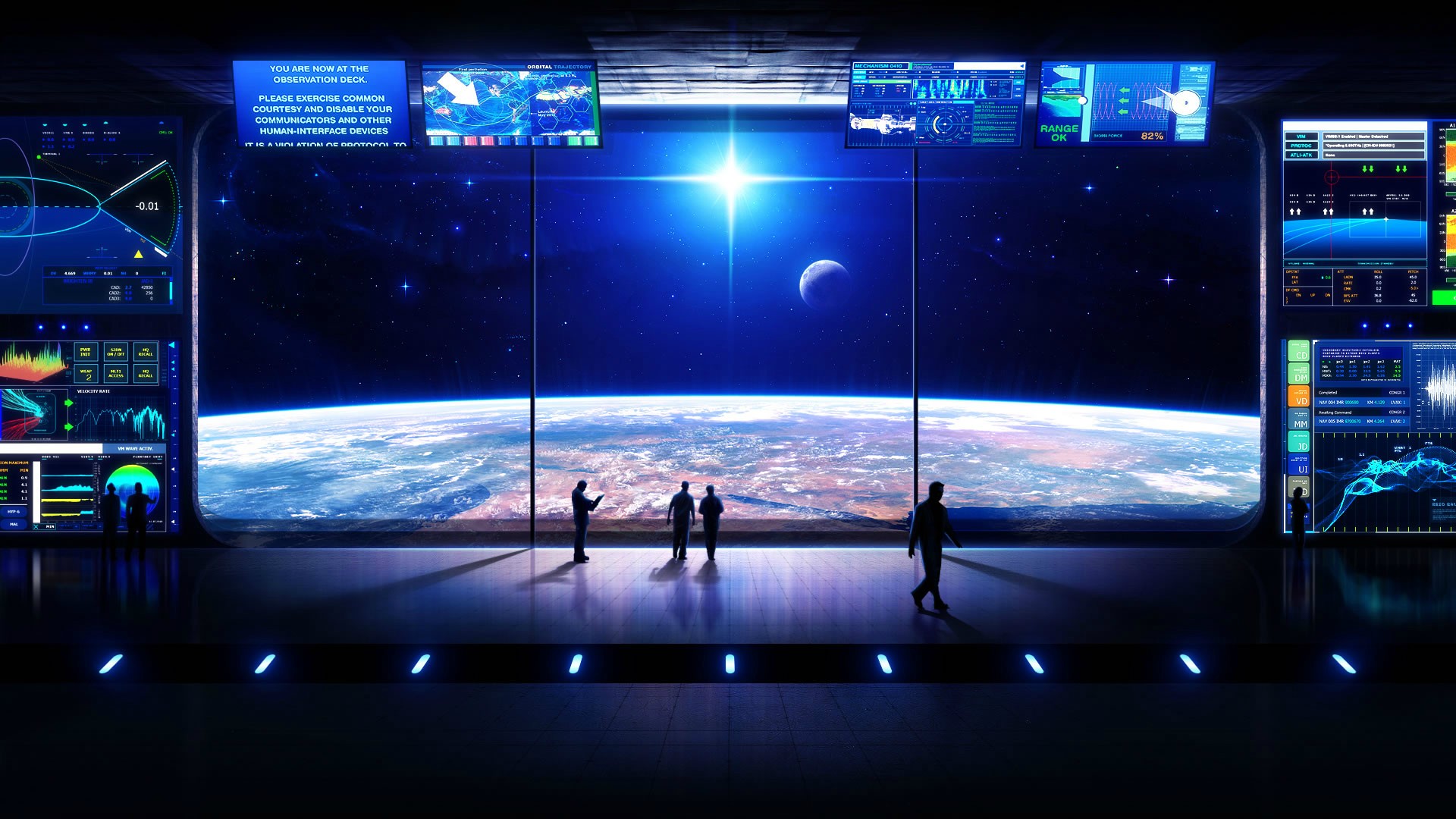 Now here is something for the weekend: a juicy new tip from the Microsoft itself.
According to one of the redditors, who claims to be a Microsoft employee, Apollo+ (which could possibly be version 8.1 (codenamed Portico or Apollo+), will likely support .GIF and .WAV formats.

I work for Microsoft.

Windows Phone's store is based around the same ecosystem concept as the iOS devices. Developer submits app to us, if clean, clear of bugs, viruses, etc., then it gets pushed for general public consumption. If not, then it gets sent back to the developer for further review and fixing.
When asked by I_SH*T_KARMA
Hey, can you please bring. GIF and .WAV support?
He replied
.gif and .wav support should be coming with Apollo+.
Same employee also explained the mystery behind missing Bing Vision and other features for people living in smaller countries, as it turns out, it can be fixed if Microsoft puts its mind into it.
As for the Bing suite being locked out to you, I can understand bing music, but that's also the reason why it's locking out the rest of the applets to your region. The bing music library is not the same as stateside, thus no music tagging, and ergo all the bing search capabilities are not there. It might just be a matter of time and an Over the Air update to fix this.
[Via: Reddit]