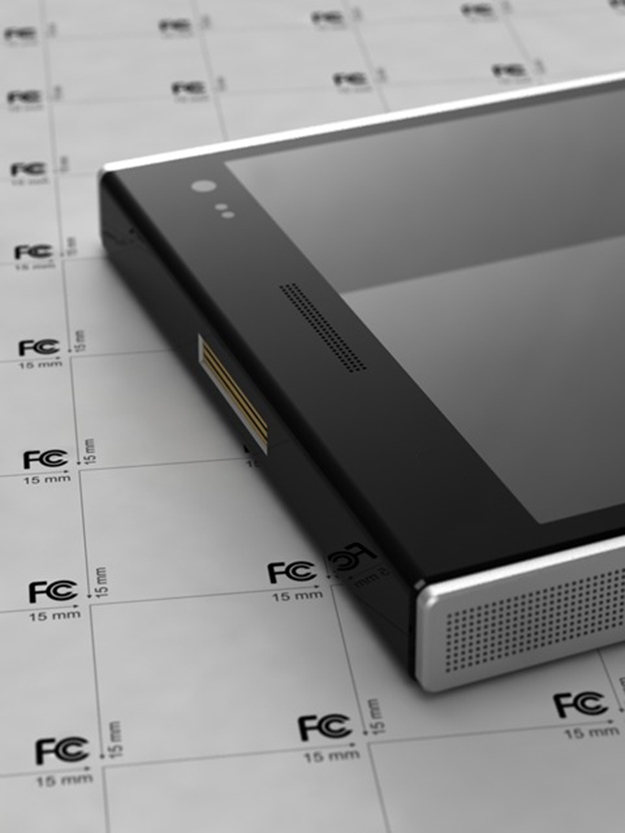 Ever wondered what kind of an impact Windows Phone 8 launch had on its market share? Well, the first results are in and they don't look that spectacular. However, keep in mind that the supply was very limited and the actual launch did not happen at the beginning of the month.


According to the latest data, Windows Phone market share grew by 0.09 point or 11% since last time, up from 0.81% to 0.90%.
Not bad but we expect much better numbers next time.