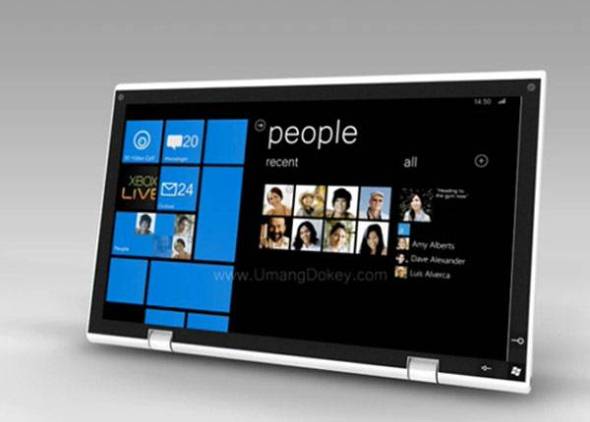 Just to be clear: this is not a rumor.
Remember when we said that Qualcomm might bid for NVIDIA? Or various rumors suggesting that Apple might be interesting in acquiring NVIDIA as well? They were not the only ones.
Here is a shocker for you.
To avoid possible Apple acquisition (which was eyed for a long time), Microsoft has signed a deal with NVIDIA that could indicate a purchase of the graphics card giant.

According to the contact, Microsoft will have exclusive rights to match any offer made by a third party for the remaining of NVIDIA's shares, offering a generous 30% (or more) premium.
That's about 3.4 billion dollars.
Under the agreement, if an individual or corporation makes an offer to purchase shares equal to or greater than 30% of the outstanding shares of our common stock, Microsoft may have first and last rights of refusal to purchase the stock
NVIDIA said on May 27.
Remember rumors indicating that AMD will power Xbox 720? It was just a rumor. In fact, NVIDIA could power the next generation Xbox as company has an arrangement under which Microsoft has licensed NVIDIA graphic chips to be used in the Xbox systems.
Stay tuned.
Via: Informationweek