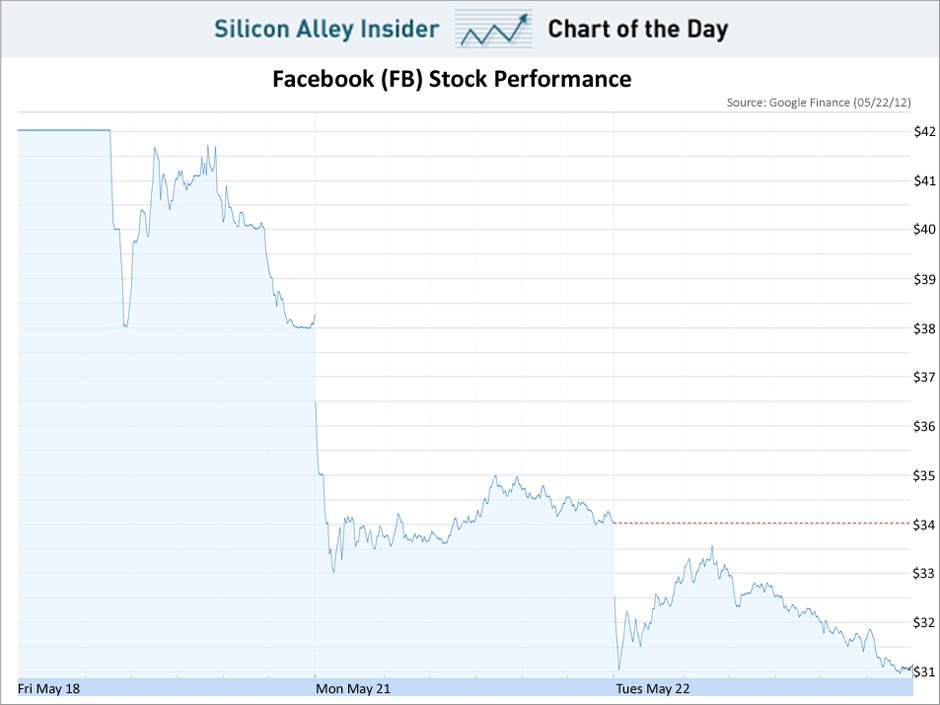 Back in 2007, Microsoft has acquired a 1.6% stake in Facebook for a total of $240 million.
Now, thanks to our sources, we have learned that the software giant has sold 20% of its Facebook stake for a total of $249.163.150 million, which is almost $10 million more than they have originally invested.
However, the most fascinating thing is this: they sold the stake (6.6 million shares) at the IPO price of $37.75, which is far above its current $19.20 / share valuation and almost as high as the stock ever went up.
Not only Microsoft has made its money back but they still have a 80% stake left in the company, which, essentially, gives them a free ride.
[Via RanSquack, WashingtonPost]