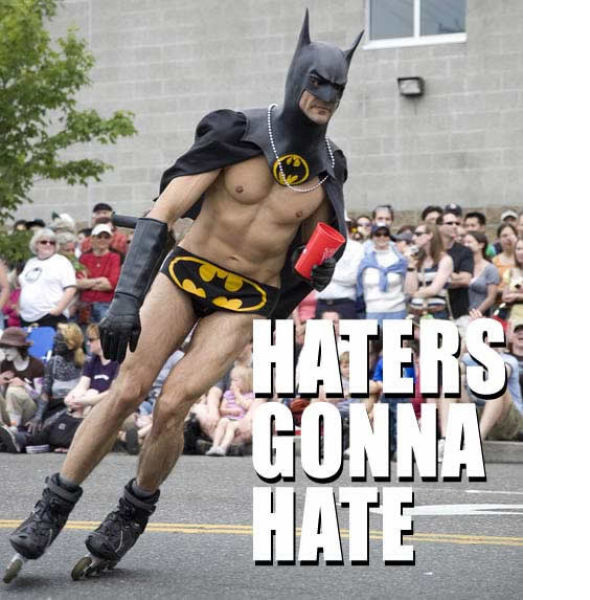 Remember when we said that Blizzard is working on a World of StarCraft IP and some of you laughed, because you believe every single word of every company?
Remember when fans made a World of StarCraft mod and Blizzard asked to take it down? Shocker: all they wanted to do is for them to rename it. Because? No reason, apparently (right…).
Uh, oh…
Activision Blizzard has sent a cease and desist notice to YouTube in order to remove the videos showing off the mod. According to various sources, Blizzard's intention is not to stop the project itself, but to protect their properties names, whether they plan to work on a "World of Starcraft" game in the future is anyone's best guess.
Via: Neowin