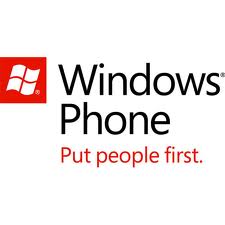 As we are getting closer and closer towards the upcoming E3 and Windows Phone Developer Summit, here is something we are eager to share about Apollo.
According to our anonymous tipster, unlike in WP7, where you have to swipe to the left in order to see your apps and search icon, Windows Phone 8 features the very same icon in front of the start screen, just below the arrow icon and before the third icon.

Once user clicks the search icon and starts typing the words, Windows Phone 8 will search for relevant keywords across the system, this includes: contacts, apps, games and more.
So what does that mean? It means that in order for you to quickly call someone, you no longer have to go to the address book. Simply start typing his/her name from the home page and perform desired action.
If you are wondering that it sounds familiar, it is. Why? Because this is exactly what Windows 8 does too!
Stay tuned.