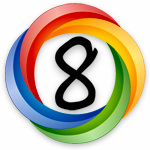 Remember when we talked about Windows 8 cloud computing to prevent piracy (that was somewhat confirmed by Microsoft later)? Were first to talk about AMD Bulldozer release date, console MMO from Blizzard, etc? Good.
Anyhow, we have heard some interesting bits about Windows 8 (Windows.Next) that we would like to share with you:
Windows 8 User Interface
If rumors are to be believed, then Microsoft wants to take the next step and move towards the textless user interface.
That means: drop text from the "main" start menu and replace it with the icons (we are talking about My Computer, My Music, etc.).
All Programs folders will now contain icons.

Furthermore, we heard that they want to limit the number of characters for the "All Programs" folders, encouraging developers to write short and clever program names to avoid cluster.
Something like this (this is not an actual screenshot, but just to illustrate my point):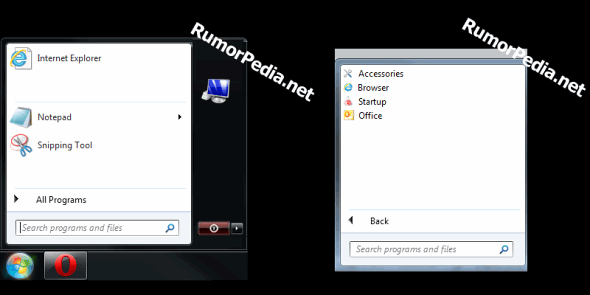 Click to Enlarge
And yes, it will be much more elegant than that. Black and sexy.
Windows 8 Taskbar
Super Bar will also be modified, no longer will you see horizontal line. Instead, icons only. Something like this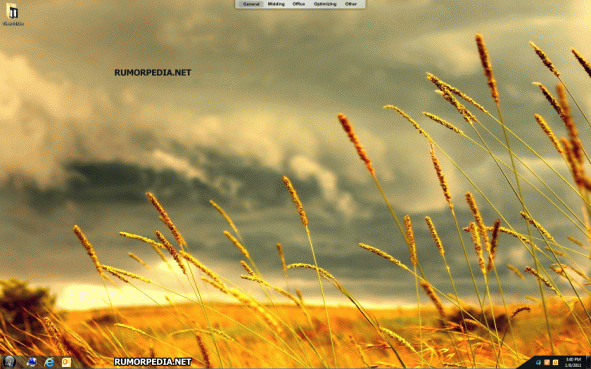 Click to Enlarge.
So here you have it, stay tuned for more news in the future.