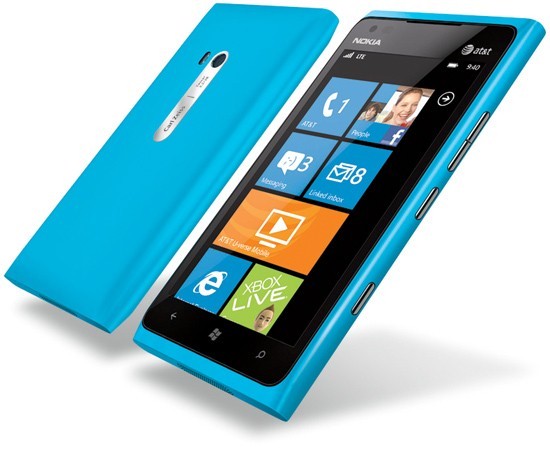 If you are looking for some great freebies, here are two: Where's My Water and Where's My Perry from Disney.
Both games are extremely addictive, with hundreds of puzzles, physics, explosives and more. Personally, we are a huge fans of puzzle games, especially when they are fun and challenging rather than frustrating.

For download links, see the source page.
[Thanks for the tip, Greg]
[Via: SlateJournal]