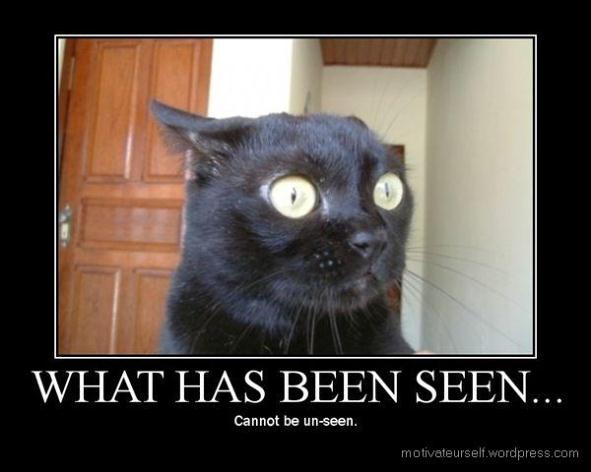 Talking about coincidences…
Remember when we said that a new MMO from Blizzard will also come to consoles (and yes, we still stand behind Starcraft)?
Shocker: Blizzard want co-operation from Microsoft to make sure that Live can handle that "before developing" (right…)
Remember when we said that Windows 8 will synch few kernel files? Here's what one of the MS guys said:
"As products become services, piracy naturally disappears," Songhurst said. "It is hard to pirate when the experience is coming from a server."

Songhurst said piracy reduction due to the cloud was a long-term phenomenon, which might not have much impact until the next decade, but that it was "a very positive trend."
So here you have it, RumorPedia readers will be the first ones to know stuff like this, stay tuned for more news.