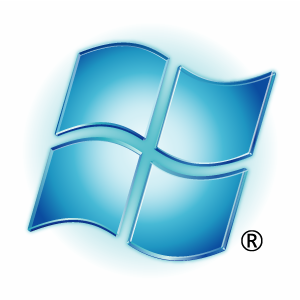 Something from the past.
Both Microsoft and Apple already have great relations with each other (like cross patent licensing deal) and although they are competing in similar markets, it does not mean that you should miss great opportunities when it comes to business and revenue.
So where do you go from there? Well, according to a packet dump, Apple is using Microsoft's Azure to power its iCloud.
PUT https://mssat000001.blob.core.windows.net:443/cnt/1234.5678 HTTP/1.1
Host: mssat000001.blob.core.windows.net:443

HTTP/1.1 201 Created
Content-MD5: [redacted]
Last-Modified: [redacted]
ETag: [redacted]
Server: Windows-Azure-Blob/1.0 Microsoft-HTTPAPI/2.0
x-ms-request-id: [redacted]
x-ms-version: 2009-09-19
Date: [redacted]
Connection: close
Content-Length: 0
Neat? We think so too.
Apple did not comment on a story.