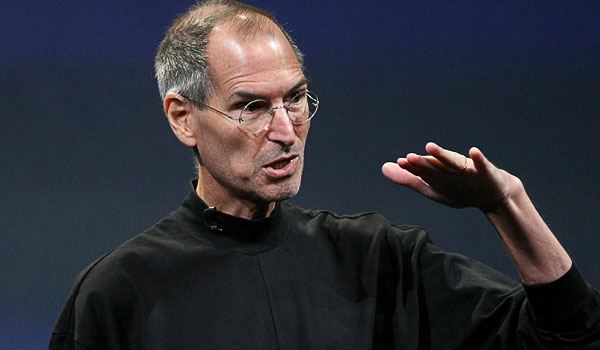 It looks like Microsoft is doing something right, after picking the brand new Nokia Lumia 900 running Windows Phone, Steve Wozniak, the co-founder of Apple, said that he was blown away by the beauty of the Windows Phone and that he very much prefers the way it looks and feels over Android and even iOS apps.
"Compared to Android, there's no comparison"
"Intuitive and beautiful"

"Just for looks and beauty, I definitely favour the Windows Phone over Android"
"I'm just shocked; I haven't seen anything yet that isn't more beautiful than the other platforms"
"It makes me feel 'Oh my gosh, I'm with a friend, not a tool'" (referring to UI interactions and graphics)
"I just really like the experience and will be carrying the Windows Phone everywhere"
However, the most interesting quote was this:
"I surmise that Microsoft hired someone from Apple and put money into having a role in the UI and appearance of some key apps. I also surmised that Steve Jobs might have been reincarnated at MS due to a lot of what I see and feel with this phone making me think of a lot of great Apple things."
Which is a huge compliment to Microsoft, Nokia and the whole Windows Phone team!
[Via: WPCentral, aNewDomain]